Welcome to Las Olas Isles
A poetic balance between island living and luxury homes, Las Olas Isles is a pendant of perfection located in the heart of Fort Lauderdale. A series of isles that branch out from both north and south Las Olas Boulevard, tucked between Colee Hammock and Fort Lauderdale Beach, this elegant necklace of pearl-like land strips offers the epitome of the South Florida lifestyle with style. Las Olas Isles bears seven isles including Las Olas Isles, Riviera Isles, Idlewyld, Venice Isles, Nurmi Isles, Seven Isles and Hendricks Isles. Each area speaks to its own character and architectural narrative, presenting something for every type of buyer, both local and international.
But what makes this balmy tropical hotbed one of the most sought after addresses in Broward County is its idyllic waterfront properties, presenting a picturesque setting for boating enthusiasts. Idlewyld, in particular, is the pro-yachtsmans pure paradise, anchoring off the Intracoastal Waterway with panoramic views of Fort Lauderdale and the aquatic. Deep canals and large square footage make owning a large vessel or sport boat easy, with each property allowing for private dockage in addition to unobstructed access to the Atlantic Ocean through the Intracoastal Waterway. In contract, Venice Isles and Hendricks Isles offer property hunters white, bright and airy townhomes along with contemporary condominiums. The ideal community for those looking for amenatized living, there is no better place to invest in than inside the limits of these twin islands. From awe-soaring mansions with infinity edge pools to Mediterranean estates with grand open floor plans and quaint single-family homes that whisper charm, the properties in Las Olas Isles are unparalleled and finely tune the definition of the sweet life from every angle.
Seaside Sanctuaries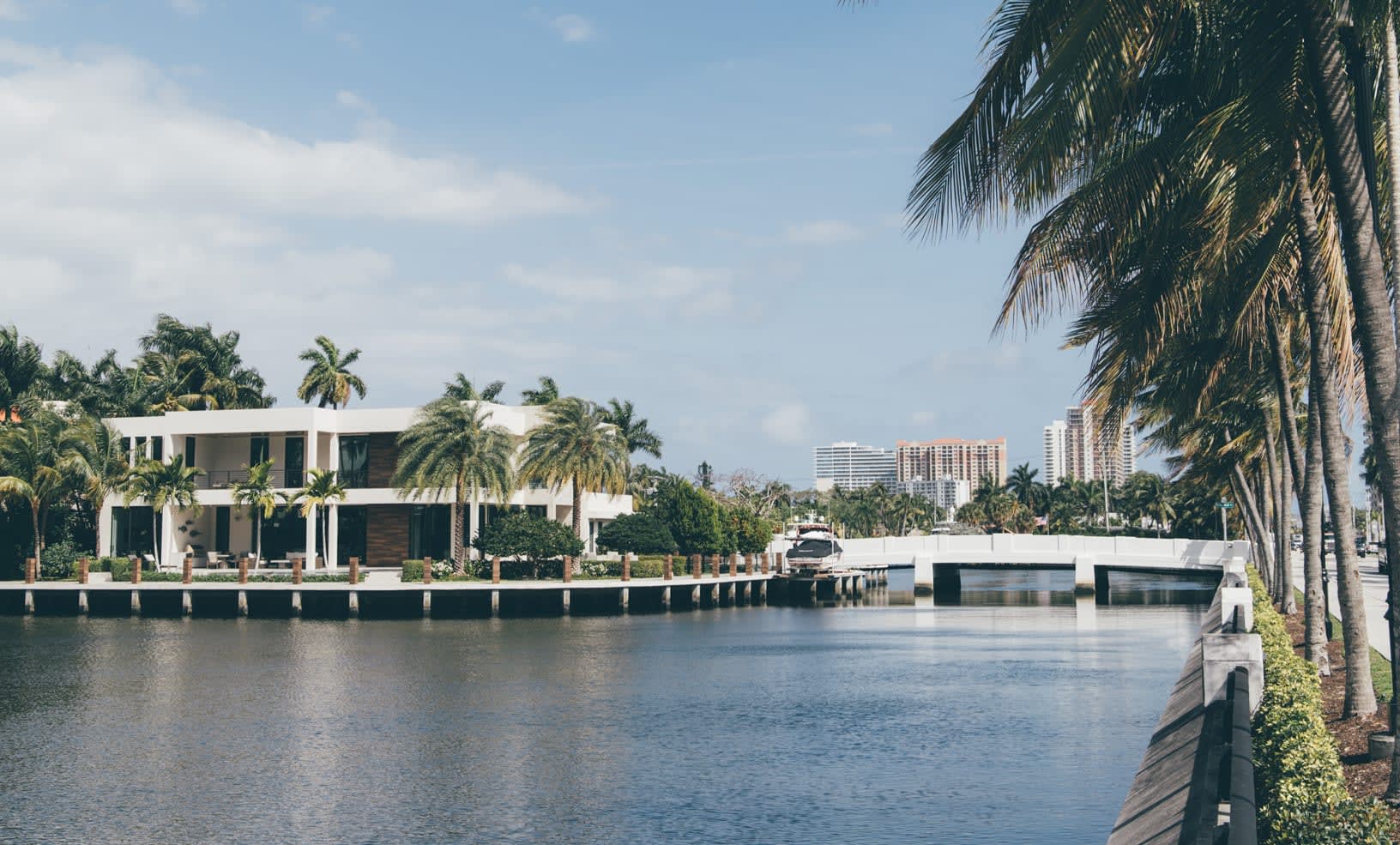 Engrained in history, dating back to the bygone era of the 1920s, Las Olas Isles is a time capsule of architecture innovation and prestige, designed after the canal system in Venice, Italy and constructed using a technique called finger islanding. From a dirt road that carpeted over the wetlands to an oasis arising over the water, Las Olas Isles (developed by Charles G. Rodes), has paralleled the growth of South Florida with uninhabited swamps transforming into seaside sanctuaries with todays homes starting at $1 million and over. And with quiet and serene surroundings, a vast trove of families have flocked to this jewelry box of estates, spurring growth and popularity. Conveniently positioned near top ranked schools, residents can send children to Bennett Elementary School, Sunrise Middle School, Fort Lauderdale High School, Saint Marks Episcopal School, Pine Crest School, Saint Jerome Catholic School, Cardinal Gibbons High School, Saint Thomas Aquinas High School and NSU University School.
Every Service Imaginable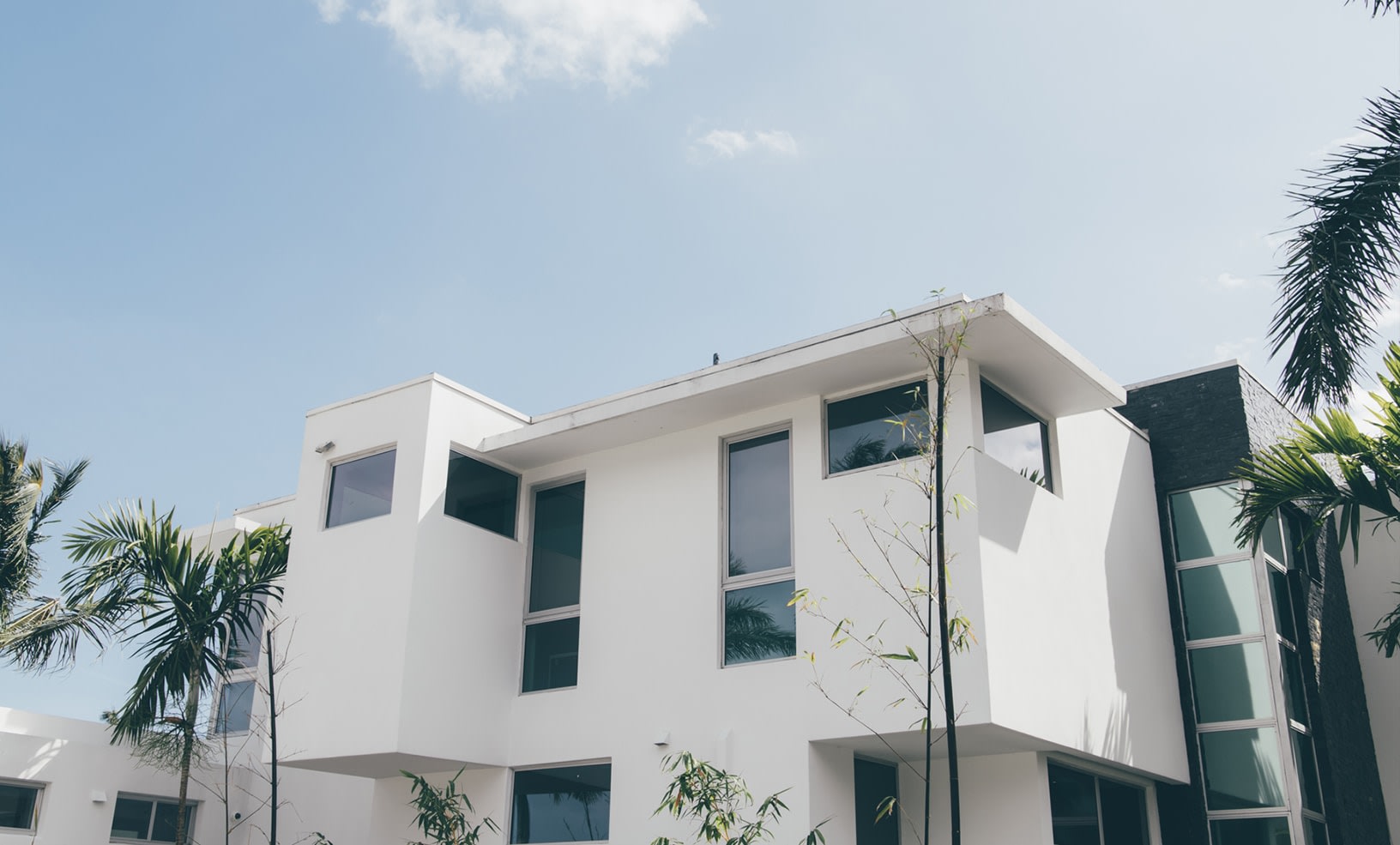 Every service and facility imaginable is located in proximity in addition to a whirlwind of five-star restaurants, world renowned galleries and high-end shopping. Residents can take a short drive to Las Olas Boulevard and indulge in a kaleidoscope of gastronomic fare from ETARU Fort Lauderdale to Louie Bossis Ristorante, Bar & Pizzeria and Lobster Bar Sea Grille. A blanket of white sand beaches line the coastline featuring exhilarating water sports and undulating waves.
Las Olas Isles is 6.1 miles away from Fort Lauderdale International Airport and 4.3 miles away from Port Everglades. Adjacent neighborhoods include Harbor Beach and Rio Vista Isles.