Welcome to Victoria Park
A community lapped with a charming aura and laidback architecture that's reimagined with a modern look. Victoria Park, an unparalleled neighborhood located in east Fort Lauderdale, lends for the idyllic Old Florida backdrop with a canopy of Oak Hammocks and mature Banyan Trees, lining delicate pedestrian-friendly streets. The postcard-perfect destination to raise a growing family, children can play outside and ride bikes with the ease of knowing their security is protected. Centrally located, Victoria Park spans from east of the Federal Highway (US1) to the waterfront neighborhoods of Victoria Isles, Sunrise Key and Gateway Park. Victoria Park is bordered on the south by Broward Boulevard and to the north by Sunrise Boulevard.
Offering potential buyers a plethora of real estate options, from beach getaways to mid-century modern estates, there is something for every type of property owner, blending old architectural styles (such as Mediterranean Revival silhouettes) with new designs that are undeniably fresh (offering an array of new construction properties). Many of the original homes in Victoria Park were built as early as the 20th century reflecting the era of the "Craftsman bungalow" featuring pine floors, exposed wooden ceiling beams, historic millwork and vernacular architecture. On the contrary, those looking for something more contemporary can explore an expansive array of new construction condominiums, townhomes and single-family residences that are turn-key and luxurious with large walk-through open-floor plans, impressive views, gourmet kitchens with spacious islands and outdoor rooms that are perfect to unwind with family and friends.
Resort-like Living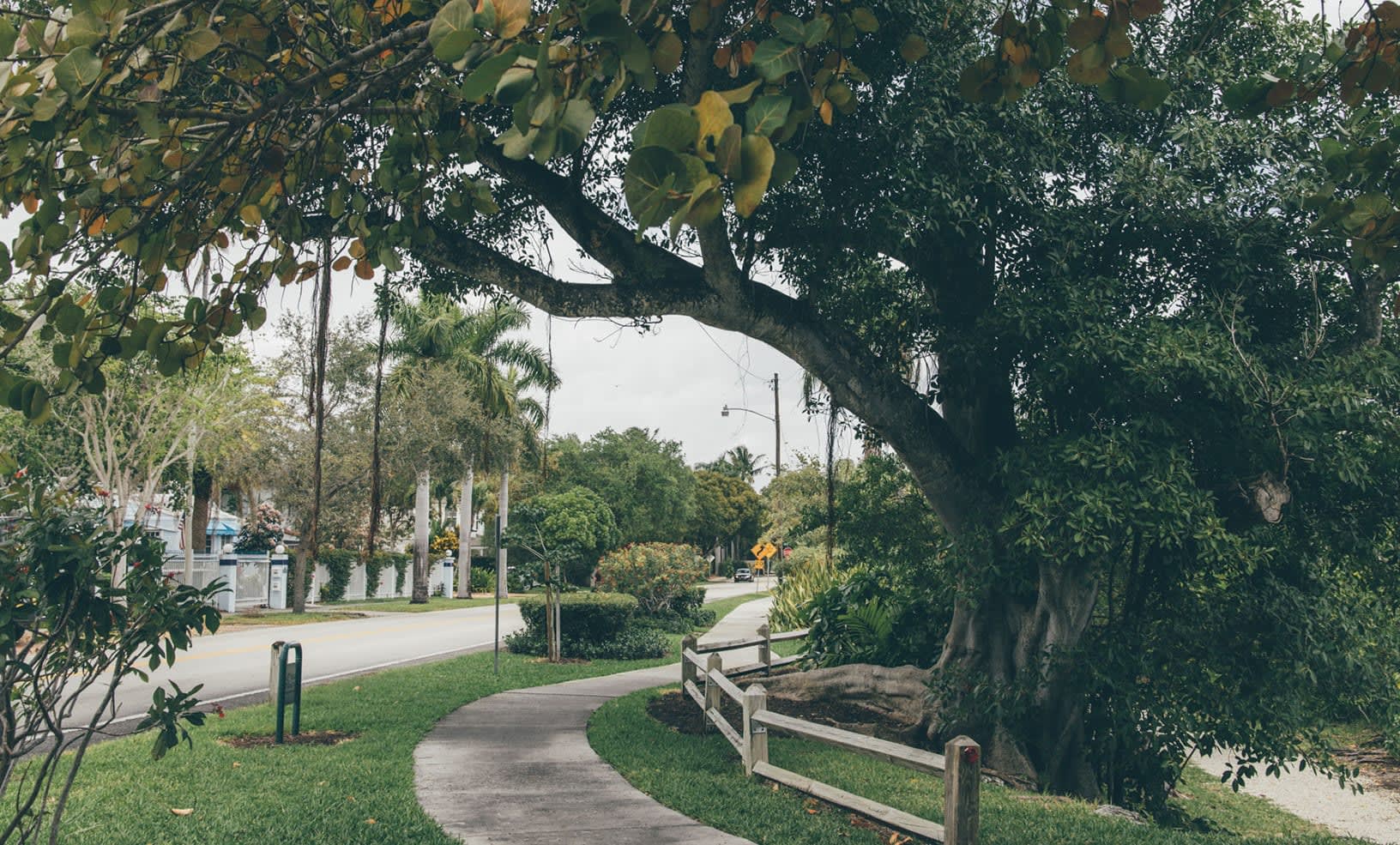 One of the newest gated areas in Victoria Park is The Village at Victoria Park which presents 30 single-family homes behind the safety of wrought iron gates. A candy-coated pastel colored collection of 3-bedroom, 2-story single-family homes, The Village at Victoria Park epitomizes comfort and style with resort-like living. Buyers will find a carpet of Santa Barbara and Bermuda Dutch style homes that elevate Victoria Park's already dynamic architectural character. Prices begin from $600,000 and up. A kaleidoscope of whimsical designs from the traditional Key West style to Spanish Revival and Art Deco, Victoria Park is a vibrant neighborhood that's aesthetically ambitious and pleasing, speaking to South Florida's architectural growth over the past 100 years. However, the one common denominator that remains the same amongst each home is the expansive square footage with homes ranging from 6,000 square-feet to over 11,000 square-feet and prices varying from $200,000 to over $2 million.
Weekend escapes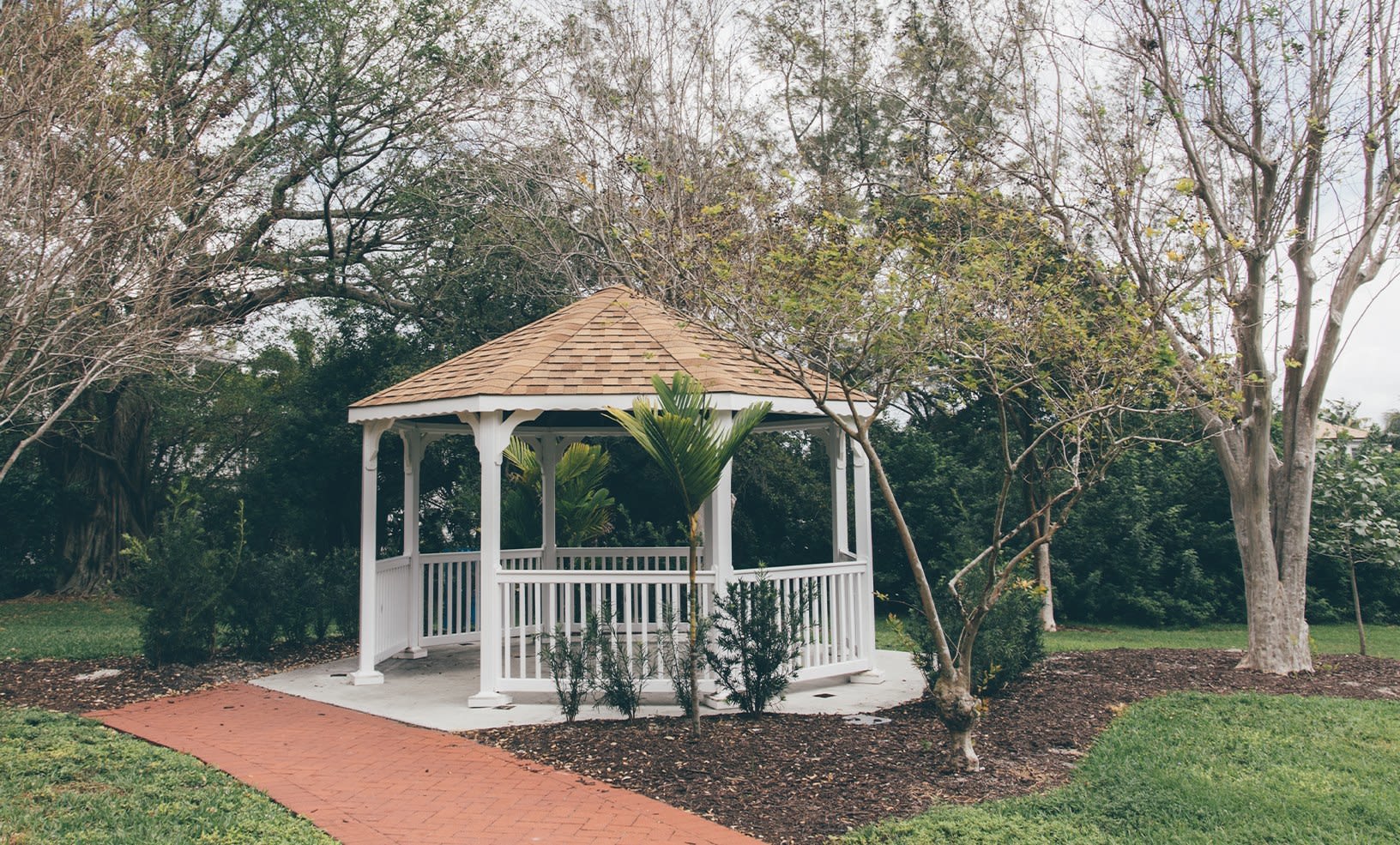 A family friendly environment, Victoria Park is positioned nearby an abundance of award-winning public and private schools including NSU University School which is one of the top-ranked private schools in the state. Downtown Fort Lauderdale and Las Olas Boulevard are in proximity featuring a wide-range of restaurant options from five-star eateries to new-concept outposts including ETARU Fort Lauderdale and Dune. White cotton candy beaches, making for the picturesque weekend escape, are minutes away with private clubs, watersports and seafood driven restaurants available to locals of all ages. In addition, everyday services like specialty grocery stores and entertainment venues are within close walking distance.
Victoria Park is 5.6 miles from Fort Lauderdale International Airport and 4.0 miles from Port Everglades.